Proposals from Japan for Ocean Conservation towards Expo 2025 Osaka, Kansai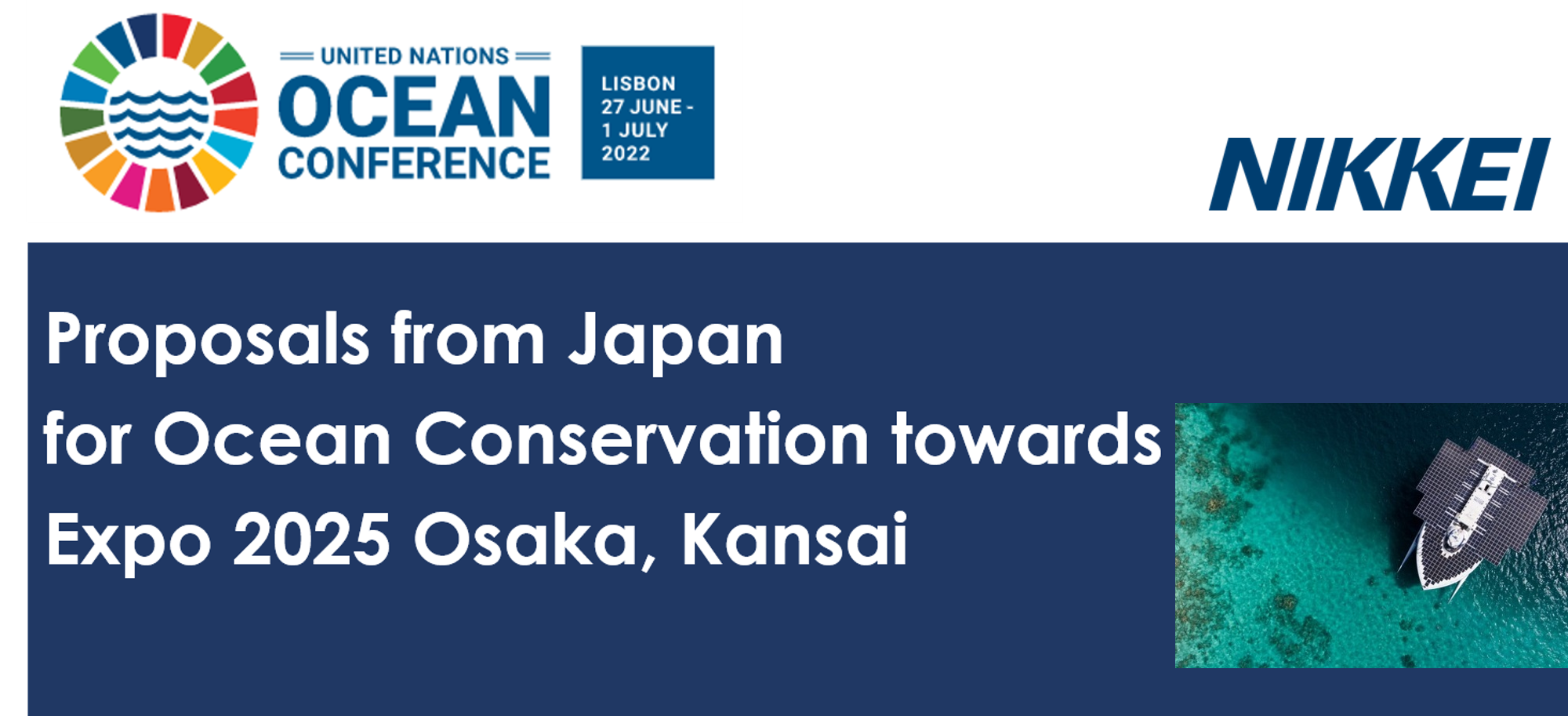 Nikkei Inc. will launch an industry-government-academia collaboration project to further promote marine environment conservation activities, one of the key themes at Expo 2025 Osaka, Kansai, Japan. Prior to the launch, we are hoping to organize a side event at the UN Ocean Conference, the most significant international conference in this field, to get our message out. The Expo 2025 Osaka, Kansai is also known as the "Marine Expo" because it will be the first Expo to be held at a venue on Yumeshima (Dream Island), which is entirely surrounded by the ocean. Through disseminating information by the Nikkei group media, holding large-scale symposiums, and establishing an expert committee and awards, Nikkei's project aims to achieve Sustainable Development Goal 14, and as proposals from Japan, a country surrounded by oceans, appeal to the public about the rapidly deteriorating marine pollution situation and what we should be doing now to overcome the challenges. The Nikkei group media will widely publicize the activities.
The speakers for the side event will include Zeri Japan (https://www.zeri.jp/), a non-profit organization that will set up a "Marine Pavilion" at Expo 2025 Osaka, Kansai, the Japanese government (Ministry of Foreign Affairs), academia, private companies, and media representatives. The side event will be broadcast live online and in a special post-event feature in The Nikkei. The Nikkei will also report on the UN Ocean Conference.
---
Date:       WED. 29 JUNE 2022    1:00pm-3:00pm (UTC+1)
Venue:      OLISSIPPO ORIENTE   "Tóquio (Tokyo)"
Capacity:      50 (first-come-first-served basis)
Language:      Japanese, English      *Please bring your smart phone and earphones if you wish to listen in English.
Note:       Registration is not required. Please show your ID issued by the United Nations  Ocean Conference 2022 when entering.
Inquiry:   adpost4@nex.nikkei.co.jp
---
Speakers

Ministry of Foreign Affairs of Japan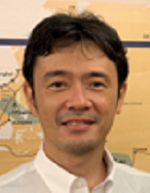 Mr. Atsushi WATANABE, Senior Research Fellow Ocean Policy Research Institute of The Sasakawa Peace Foundation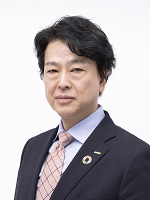 Mr. Hirotsugu DAISHIMA, Director, General Manager of the Corporate Communications Division, Saraya Co. Ltd./ Director, ZERI Japan *as of July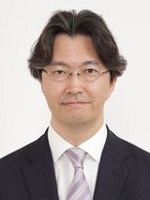 Mr. Nobuhiko KOMIYA, Chief Co-Creation Director, Solution Design Division, DENTSU INC./ Specially-appointed Professor, The Graduate School of Project Design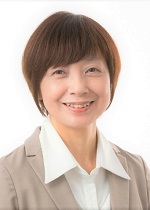 Ms. Kaori FUJITA, Senior Deputy editor, Nikkei ESG and SDGs Center Nikkei Business Publications, Inc./ Professor, Graduate School of Life Sciences, Tohoku University