Nikkei FT Communicable Diseases Conference UN HLM Side Event "Ongoing pandemic (tuberculosis) response and future pandemic preparedness – How to make synergy" Nikkei FT Communicable Diseases Conference, GHIT Fund, Government of Japan, Stop TB Partnership
Nikkei FT Communicable Diseases Conference
UN HLM Side Event
"Ongoing pandemic (tuberculosis) response and future pandemic preparedness – How to make synergy"

Nikkei FT Communicable Diseases Conference, GHIT Fund, Government of Japan, Stop TB Partnership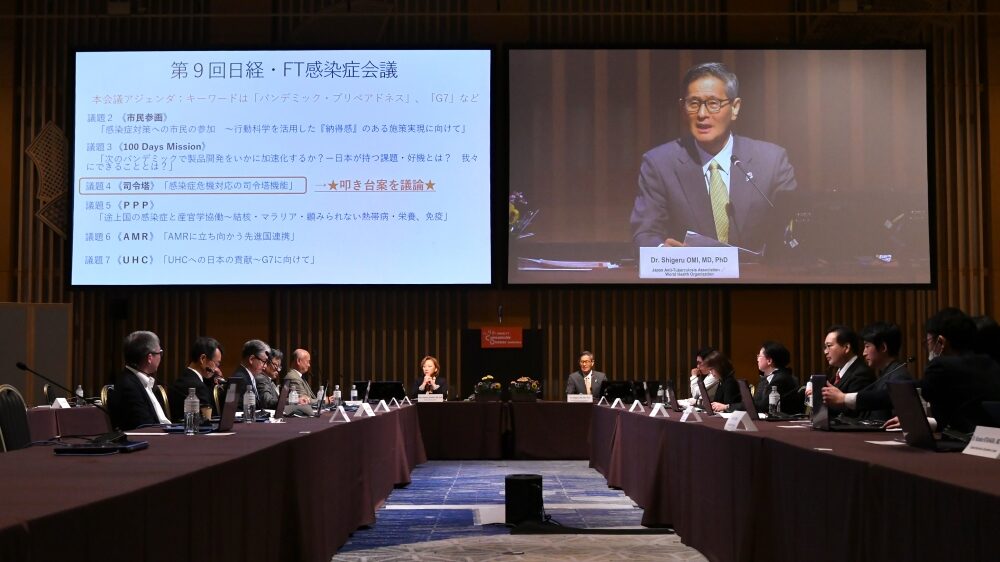 Join us for a lively discussion on how Japan can contribute to the fight against communicable diseases in the post-COVID world.
This event will coincide with three high-level meetings on 'Pandemic Prevention, Preparedness and Response (PPR)', 'TB' and 'Universal Health Coverage (UHC)' to be held at the UN General Assembly.
Bringing together representatives from international organisations, government officials, the private sector and civil society, the panel will highlight how we can tackle future pandemic by looking into the synergies we can expect from the current pandemic (tuberculosis) response.
The discussion here will be taken back to the 10th Nikkei FT Communicable Diseases Conference, to be held in Tokyo on 16-18 October 2023, to develop and translate into concrete action plans.
概要
OVERVIEW
Date

Fri. 22 September 2023
17:00-20:15(EST)
Venue 会場

The Nippon Club
(145 West 57th Street, New York, NY 10019)
Organizer 主催

Nikkei FT Communicable Diseases Conference
Co-Organizer 共催

GHIT Fund, Government of Japan, Stop TB Partnership
Sponsor 後援

Japan Airlines
Fee 受講料

Free
Deadline for on-site auditing 締め切り

September 21,2023
Inquiry お問い合わせ
プログラム
Program
総合司会 MC: Alden Lai Assistant Professor of Public Health Policy and Management, New York University
17:00-18:00 Networking Reception
18:00-18:15 Opening Remarks
SHINO Mitsuko, H.E. Ambassador, Deputy Permanent Representative of Japan to the United Nations
Shigeru OMI, Chairman, Japan Anti-Tuberculosis Association (JATA)
18:15-20:15 Panel Discussion
Moderator:
Osamu KUNII, CEO, GHIT

Panelists:
・Lucica DITIU, ExecutieDirector, Stop TB Partnership
・Richard HATCHETT, CEO, CEPI
・Claire WINGFIELD, Director, Partnerships & Advocacy, FIND
  /Willo BROCK, Executive Vice President, External Affairs, FIND
・Rachel M. COHEN, Senior Advisor, Global Policy Advocacy & Access, Drugs for Neglected Diseases initiative (DNDi)
・Eliud WANDWALO, Head of Tuberculosis, Technical Advice and Partnerships Department, Global Fund
・Ibrahim ABUBAKAR, Dean, Faculty of Population Health Sciences, University College London
・Olya KLYMENKO, Chairperson of the Board, TBpeople Ukraine
・Masataka AKIYAMA, Director, Corporate Vice President, General Manager, Medical Systems Business Div., Fujifilm Corporation
・Teik Jun BEH, Clinical Strategy Director, Remedy & Company Corporation
・Eiji HINOSHITA, Assistant Minister for Global Health and Welfare, Ministry of Health, Labour and Welfare of Japan
・Seiya KATO, Director, Research Institute of Tuberculosis, Japan Anti-Tuberculosis Association (RIT/ JATA)
・Akira SHIMOUCHI, Project Director "Strengthening Urban TB Control Program in Kathmandu", JATA Nepal Office [video message]
・Mathume Joseph PHAAHLA, Minister of Health, Govt. of South Africa

登壇者
Speaker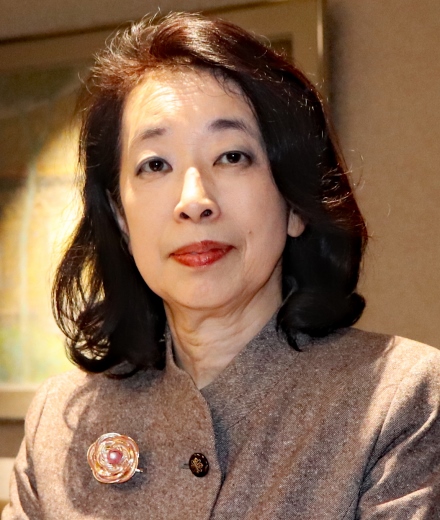 SHINO Mitsuko
H.E. Ambassador, Deputy Permanent Representative of Japan to the United Nations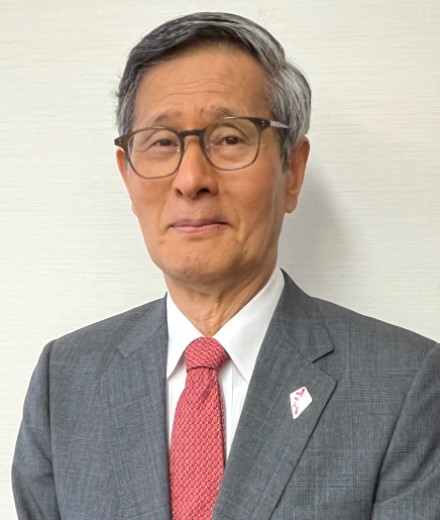 Shigeru OMI
MD, PhD, Japan Anti-Tuberculosis Association, Chairman, Representative,Board of Director/ World Health Organization (WHO), Regional Office for Western Pacific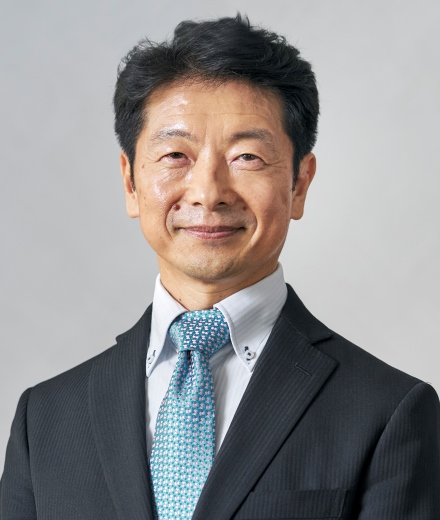 Osamu KUNII
MD, MPH, PhD, CEO and Executive Director at the GHIT Fund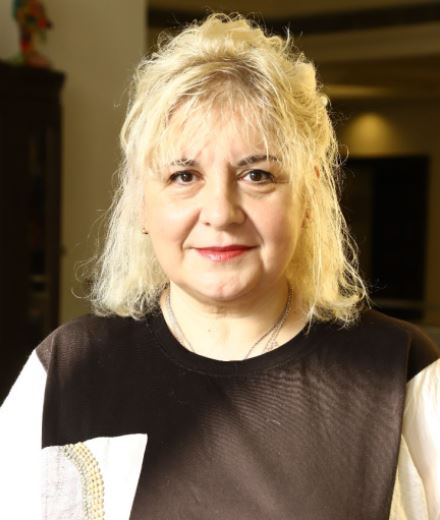 Lucica DITIU
Executive Director/ Stop TB Partnership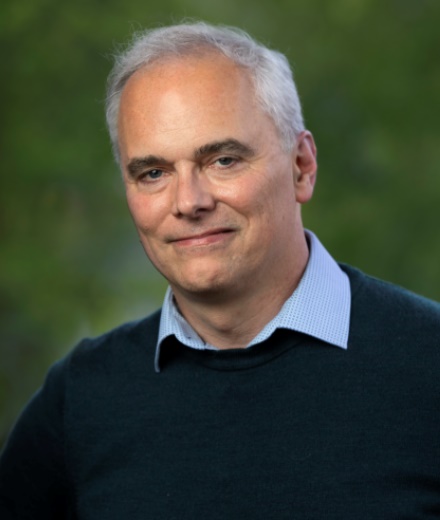 Richard HATCHETT
CEO, CEPI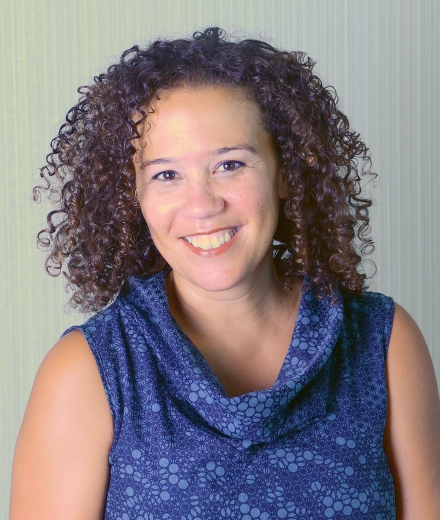 Claire WINGFIELD
Director, Partnerships & Advocacy, FIND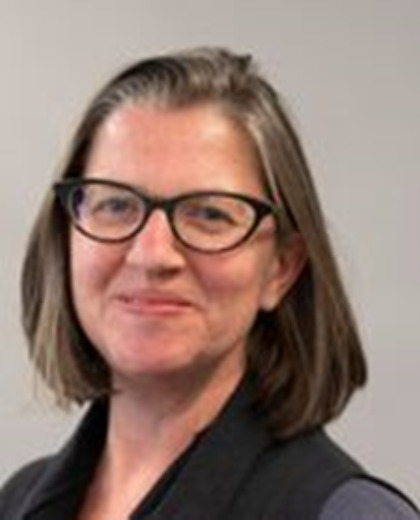 Rachel M. COHEN
Senior Advisor, Global Policy Advocacy & Access, Drugs for Neglected Diseases initiative (DNDi)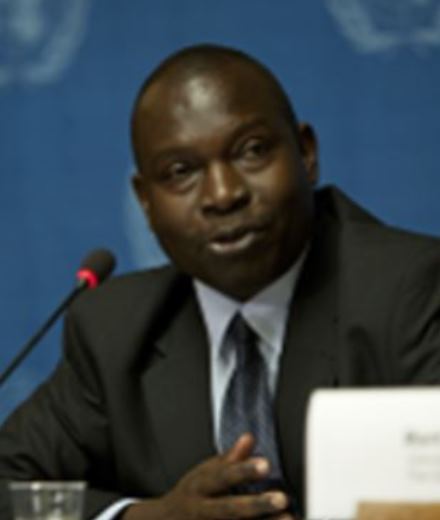 Eliud WANDWALO
Head of Tuberculosis, Technical Advice and Partnerships Department, Global Fund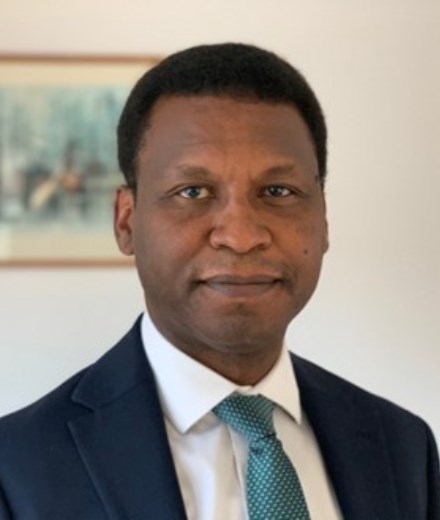 Ibrahim ABUBAKAR
Dean, Faculty of Population Health Sciences, University College London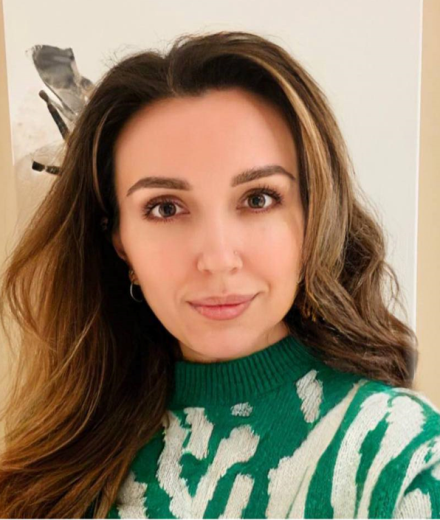 Olya KLYMENKO
Chairperson of the Board, TBpeople Ukraine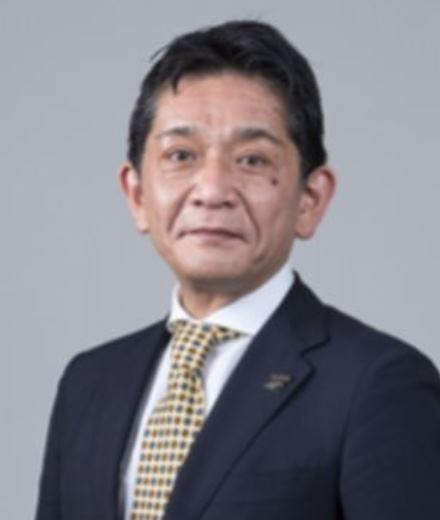 Masataka AKIYAMA
Director, Corporate Vice President, General Manager, Medical Systems Business Div., Fujifilm Corporation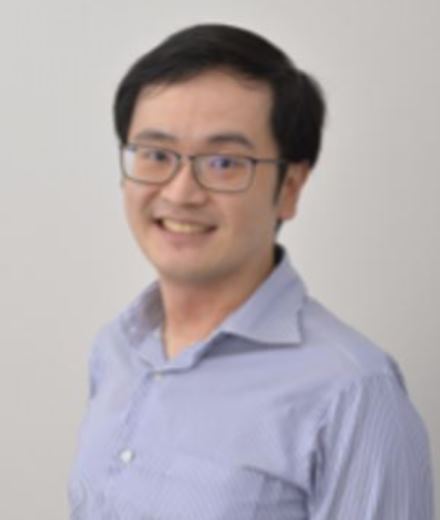 Teik Jun BEH
Clinical Strategy Director, Remedy & Company Corporation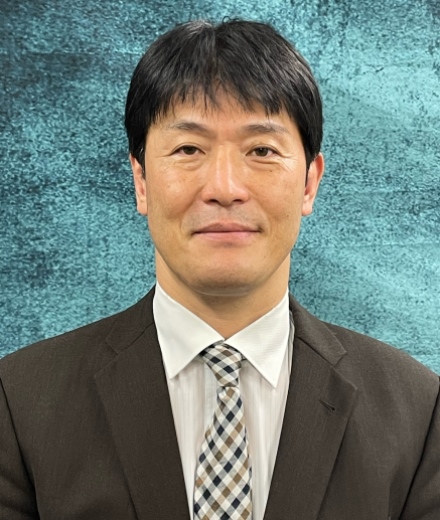 Eiji HINOSHITA
Assistant Minister for Global Health and Welfare, Ministry of Health, Labourand Welfare of Japan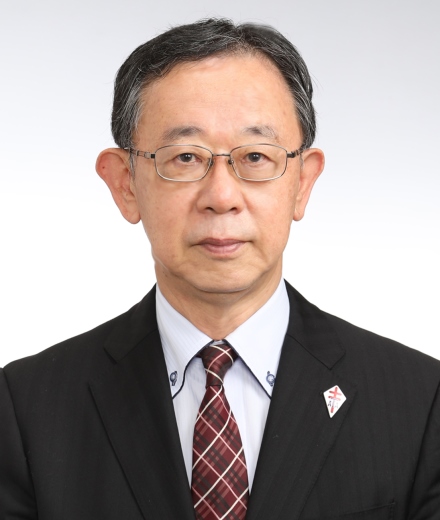 Seiya KATO
Director, Research Institute of Tuberculosis, Japan Anti-Tuberculosis Association (RIT/ JATA)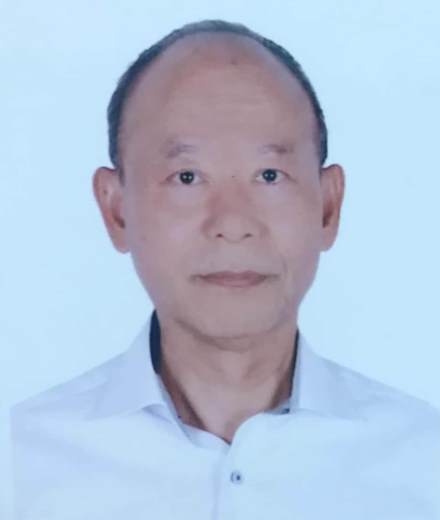 Akira SHIMOUCHI
Project Director "Strengthening Urban TB Control Program in Kathmandu", JATA Nepal Office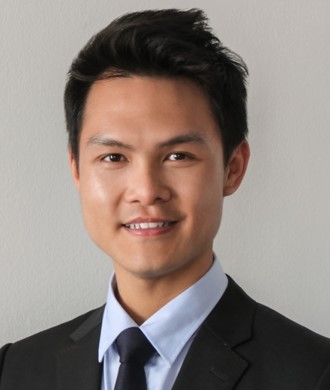 Alden Lai
Assistant Professor of Public Health Policy and Management, New York University
その他のおすすめイベント、セミナー
OTHER EVENTS & SEMINARS