NIKKEI FORUM ASIAN CONSUMERS "Winning the Hearts of Powerful Asians"
NIKKEI FORUM
ASIAN CONSUMERS
"Winning the Hearts of Powerful Asians"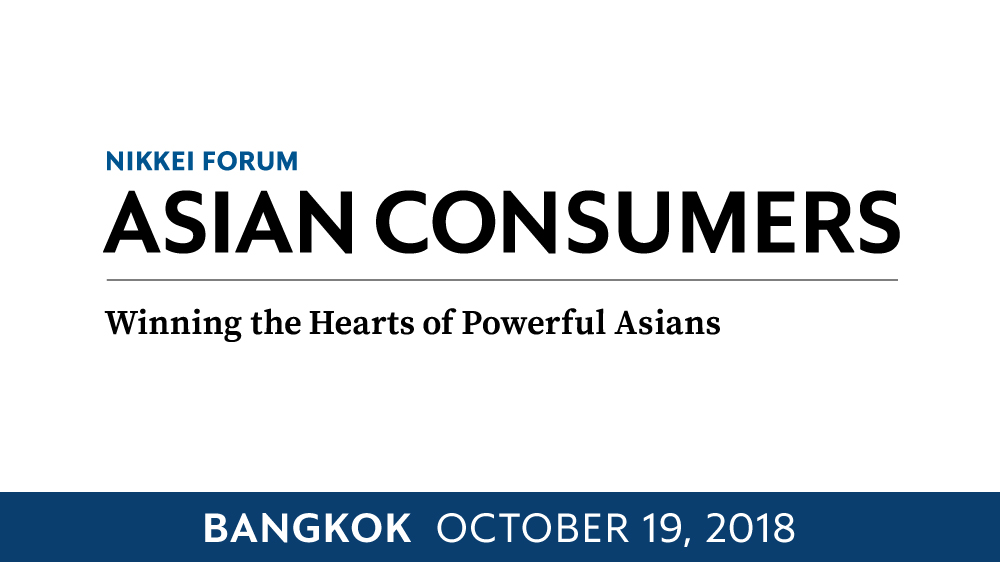 Asia is achieving growth at an unprecedented speed. Today, consumers are not only able to enjoy material wealth but they also are able to seek for more enjoyable and fulfilling experiences. What is the role and future prospects of real stores today when online business is disrupting the retail industry? What is their strategies to win the hearts of Asian consumers? Discussions will expand to digital transformation measures such as EC site operation and cashless systems necessary to expand customers.
概要
OVERVIEW
Date

Friday, October 19, 2018

Venue

InterContinental Bangkok
Presented by

Nikkei
Sponsor

PwC Thailand
Language

English and Japanese simultaneous interpretations will be available throughout the forum.
Fee

2,000THB + VAT7%

Pre-registration required.

Tickets are available on a first come, first served basis.
Contact

NIKKEI FORUM Bangkok Secretariat

MEDIATOR CO., LTD.

Tel: +66-(0)2-392-3288

Email: nikkeiasia@mediator.co.th

Office hours are:

Monday through Friday from 9:30 to 17:30, local time in Thailand

(Closed on Saturdays, Sundays, and on National Holidays on Thailand)
プログラム
PROGRAM
13:00 ~ 13:10 Welcome Remarks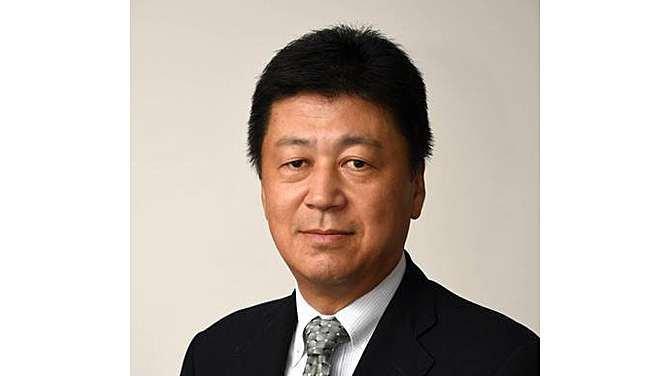 Nobuhisa Iida
Editor-in-Chief, Editorial Headquarters for Asia
Nikkei
13:10 ~ 13:50 Keynote: "MUJI's Global Strategy"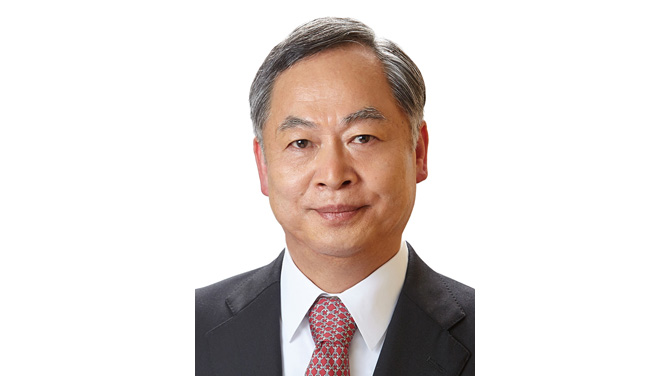 Satoru Matsuzaki
President and Representative Director
Ryohin Keikaku Co. Ltd.
14:00 ~ 14:30 Speech: "Winning over Southeast Asian and Thai Consumers through Innovation"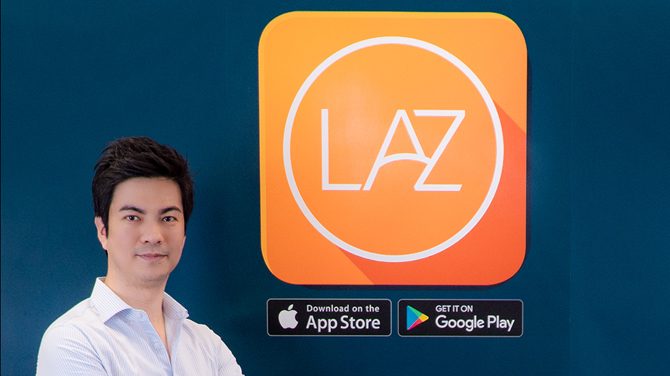 James Z. Dong
CEO
Lazada Thailand (Alibaba Group)
14:30 ~ 15:00 Coffee Break
15:00 ~ 15:30 Speech: "How to Survive and Grow in the Digital Economy"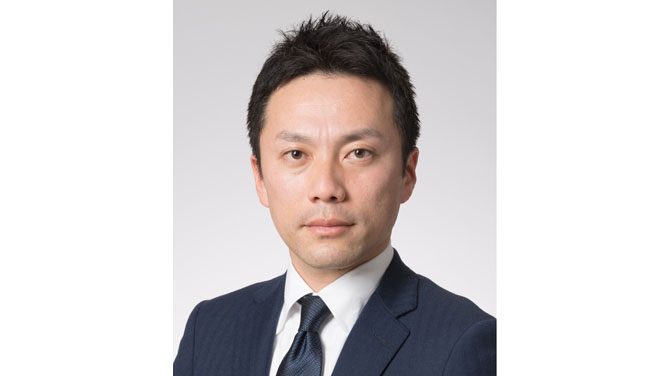 Dai Takeuchi
Consulting Partner
PwC Thailand
15:30 ~ 16:30 Panel: "Asian Consumers' Digital Transformation"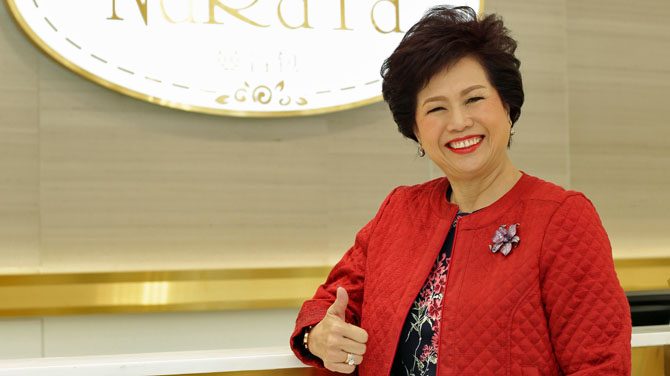 James Z. Dong, CEO, Lazada Thailand (Alibaba Group)
Dai Takeuchi, Consulting Partner, PwC Thailand
Wasna Roongseanthong Lathouras, President, Narai Intertrade(photo)


Ryushiro Kodaira, Senior Staff Writer, Editorial Headquarters for Asia, Nikkei
*Honorifics and titles omitted.
*Please be advised that agenda, speakers, presentation themes may be subject to change.
登壇者
SPEAKERS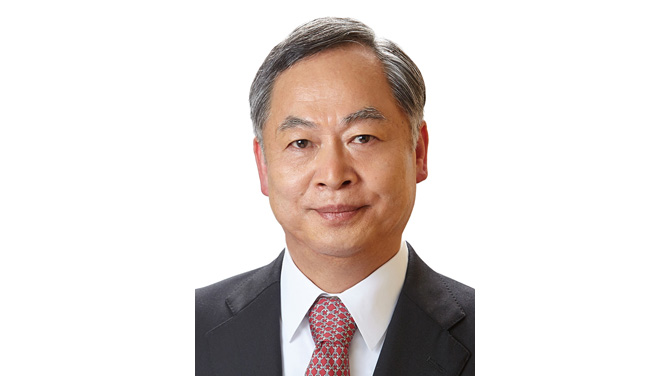 Satoru Matsuzaki
President and Representative Director
Ryohin Keikaku Co. Ltd.
Born in 1954. Entered Ryohin Keikaku Co., Ltd. in 2005 after working for Seiyu Stores (currently Seiyu GK.). Since joining Ryohin Keikaku Co., Ltd., Matsuzaki's career has focused on its overseas business, working to grow its presence in existing and new international markets. At the same time, Matsuzaki has been involved in building domestic and international organization. On May 20, 2015, Matsuzaki took over as the president and representative director of Ryohin Keikaku Co., Ltd. In the same year, he was assigned as President and Representative Director of MUJI HOUSE Co.,LTD. Matsuzaki is working on improving the corporate value of the whole Ryohin Keikaku group companies.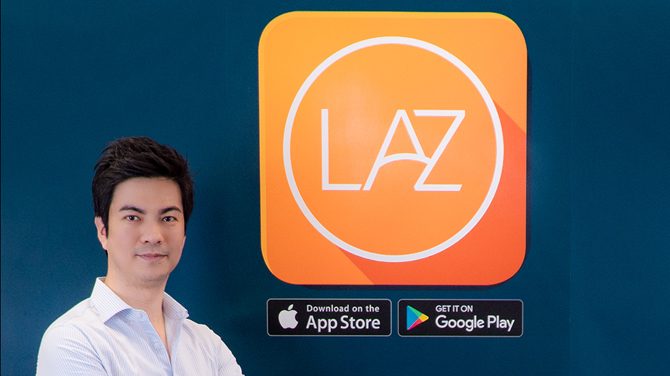 James Z. Dong
CEO
Lazada Thailand (Alibaba Group)
James Dong most recently served as Head of Alibaba Group Globalization Corporate Development and Business Assistant to Group CEO, Daniel Zhang.
James has been driving e-Commerce globalization strategy and portfolio management, including Lazada integration. He has also been coordinating group level collaboration with top 10 global partners.
Prior to Alibaba, James was Associate Partner of McKinsey Digital Practice and received MBA degree from Cambridge University.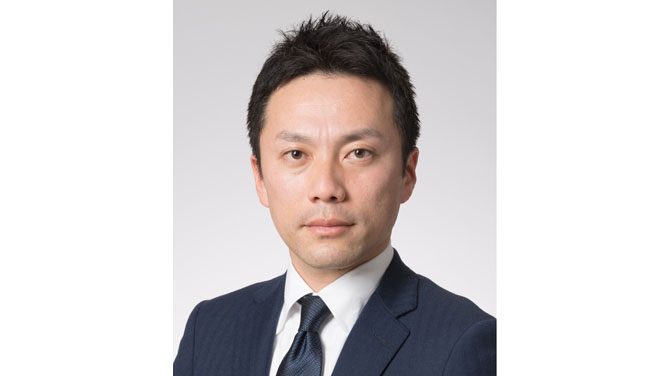 Dai Takeuchi
Consulting Partner
PwC Thailand
Specialty:
Japanese Business Desk for Consulting

Summary of Expertise:
Dai Takeuchi is a Partner with PwC Thailand.
He has been providing professional consulting services for more than 20 years and has managed various consulting projects.

Since 2018, he has been leading consulting service as Japanese Business Desk in Thailand.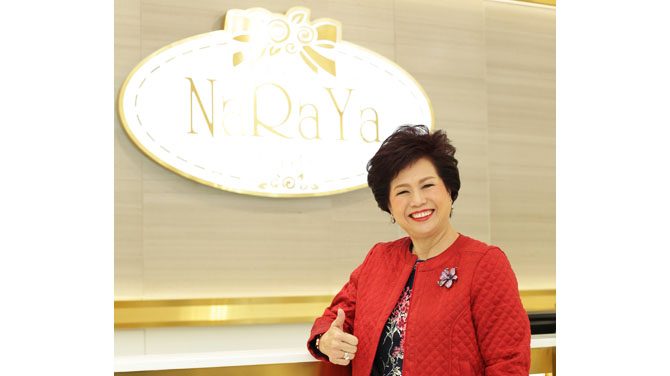 Wasna R. Lathouras
President
Narai Intertrade Co., Ltd.
Born in 1953.
1989: Founded Narai Intertrade Co., Ltd.
1993: Established a factory and sold manufactured products in Narai Phand store
1996: Registered the trademark "NaRaYa"
2008: Set up two more factories in Buriram
2016: Set up new distribution center in Pathumthani
2018: Expanded the brand "LaLaMa", "NARA", "Evangelisa" and "Aphrodite"

Awards & Recognition:
2017: 100 Faces of Thailand's Innovation Inspirers by National Innovation Agency, Thailand
2018: Outstanding ASEAN Women Entrepreneurs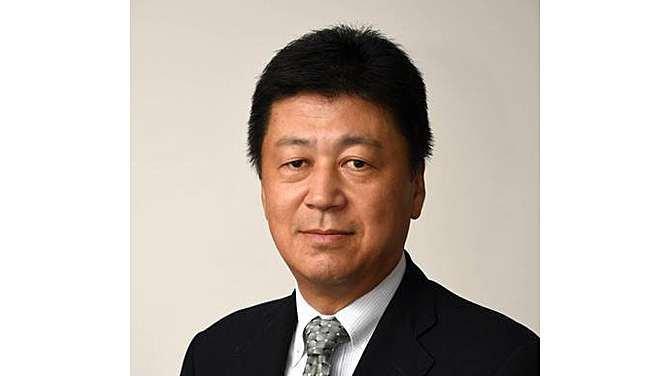 Nobuhisa Iida
Editor-in-Chief
Editorial Headquarters for Asia
Nikkei
Nobuhisa Iida is Editor-in-Chief of Nikkei's Editorial Headquarters for Asia. He currently works in Bangkok, Thailand to oversee Nikkei's news coverage throughout Asia. He has full responsibility to carry stories from Asia on both the Japanese language The Nikkei and the English language Nikkei Asian Review.
Mr. Iida joined Nikkei in 1987 as a staff writer at the City News Department in Osaka, Japan. After being stationed in Tokyo, he mainly covered retail and consumer business including department stores, supermarket chains and convenience stores.
Between 1999 and 2002 he worked as Jakarta bureau chief in Indonesia, covering various affairs such as political turmoil and conflicts over the independence of East Timor. As a desk editor, he worked at the Economic News Department and the Business News Department in Tokyo. He had also served as Deputy Managing Editor of the Editorial Bureau in Tokyo.
Before taking on the current position in April, 2017, he was Editor-in-Chief of Nikkei Business, a weekly business magazine published by Nikkei's business publication arm, Nikkei BP.
Mr. Iida graduated from Chuo University with a bachelor degree in law.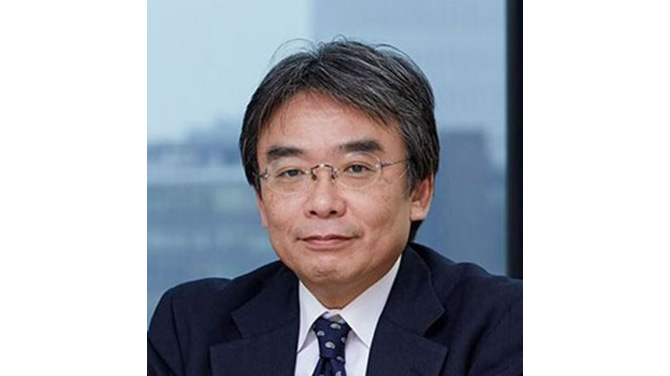 Ryushiro Kodaira
Senior Staff Writer
Editorial Headquarters for Asia
Nikkei
Ryushiro Kodaira is a senior staff writer for the Nikkei Editorial Headquarters for Asia (Bangkok), covering the global economies, industries, and financial & capital markets from the pan-Asian perspectives. He had been the Editorial Writer for the Capital Markets, for eight and half years since September 2009. He graduated from Waseda University, BA, Literature in 1988. Then he joined Nikkei Inc., and covered investment banks, capital market and corporate finance as Staff Writer of the Capital Market News Dept.. He was based in London as a Staff Writer of the Editorial Headquarters for Europe, Middle East & Africa Editorial Bureau in charge of financial news in Europe from 2000 to 2004. After coming back to Tokyo, he headed Nikkei reporters at the Tokyo Stock Exchange Press Club, then he was assigned as Senior Staff Writer of the Financial News Dept..
He recently wrote the book, "Global Corporate Governance."

その他のおすすめイベント、セミナー
OTHER EVENTS & SEMINAR