Startups in Africa – the grand final of the NINJA accelerator program competition in Nigeria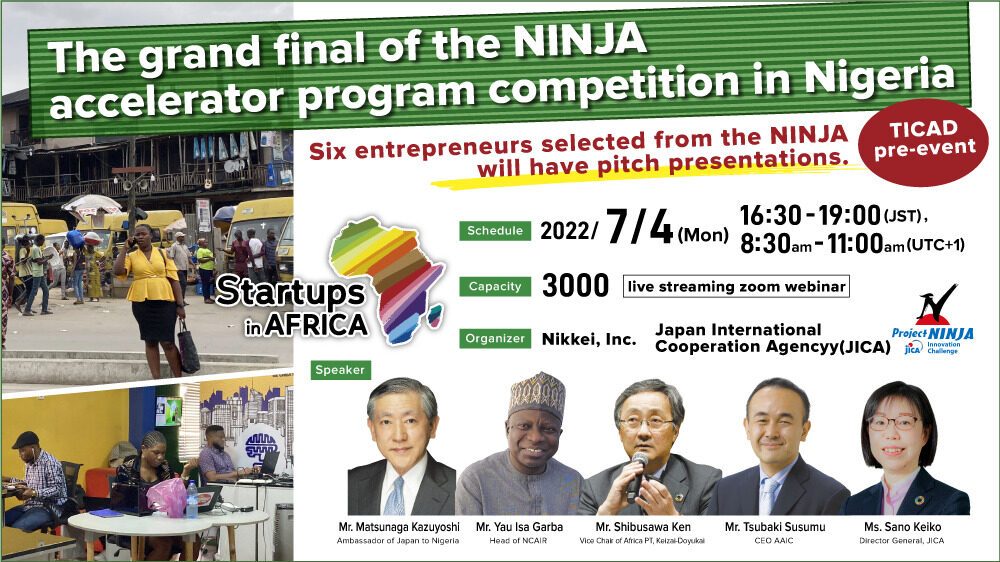 l

Application form     https://esf.nikkei.co.jp/africa_220704_en/
JICA (the Japan International Cooperation Agency) and Nikkei are to host a pitch event focusing on new technology businesses in Nigeria and to broadcast the live Zoom webinar in English and Japanese (simultaneous translation). Six entrepreneurs selected from the NINJA accelerator program will have pitch presentations and appeal their new tech businesses in front of hundreds of web audiences mainly from Japanese business society. We believe this pitch event would be a milestone strengthening business ties between Japan and African countries.
At the event, several Japanese specialists will also have keynote speeches and panel discussion to talk about the potential Japan-Africa partnership and to encourage more investments in African startups.
This webinar will provide a good opportunity for you to have investments or business alliances with Japanese companies.
For joining the pitch event, please complete the registration form below.
JICA and Nikkei will then send you the access ID and passcode via email by the day.
*Project NINJA is an initiative to support entrepreneurs and to create business innovation in emerging countries including Africa. JICA intends to collaborate with various stakeholders to develop entrepreneurship, strengthen corporate management capacity, match up with Japanese companies and promote investment in startups.
---
Date & Time:    8:30am-11:00am (UTC+1)    MON. 4 JULY 2022
Platform:   ZOOM
Fee:   Free
Inquiry:   webinar@nex.nikkei.co.jp
---
08:30am UTC+1  Opening Remarks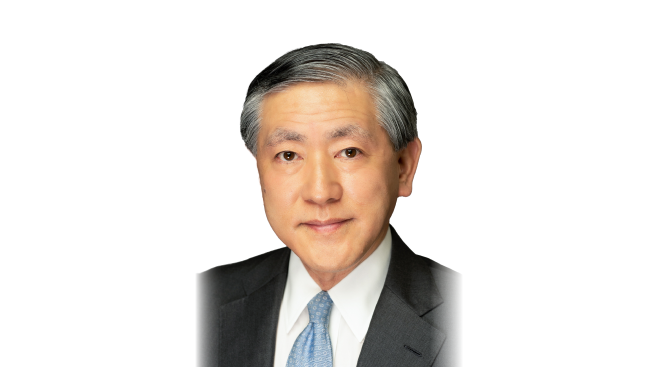 Mr. Matsunaga Kazuyoshi, Ambassador Extraordinary and Plenipotentiary of Japan to the Federal Republic of Nigeria
08:40am UTC+1  Live Interview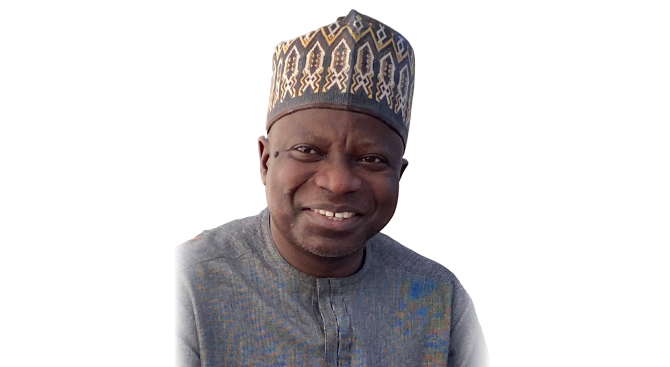 Mr. Yau Isa Garba, Head of National Center for Artificial Intelligence & Robotics (NCAIR)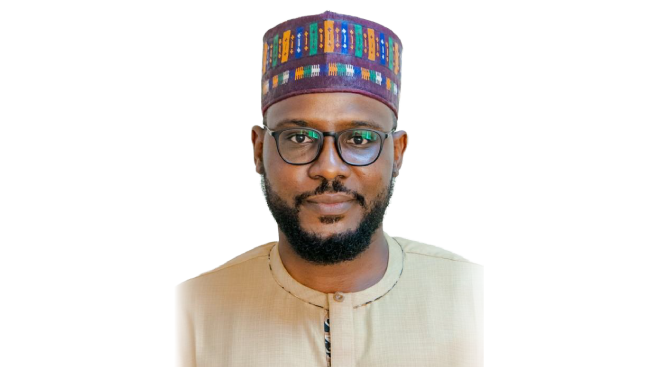 Mr. Yakubu Musa Yakubu, Head of Office for Nigerian Digital Innovation (ONDI)
08:50am UTC+1  Panel Discussion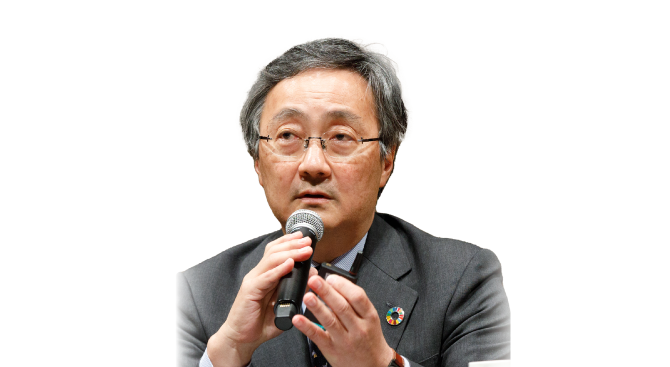 Mr. Shibusawa Ken, Trustee and Vice Chairman of Africa Project Team, KEIZAI DOYUKAI (Japan Association of Corporate Executives)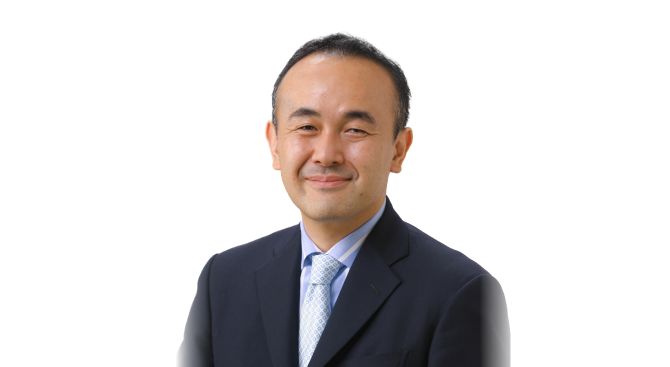 Mr. Tsubaki Susumu, Representative Partner, AAIC Holdings CEO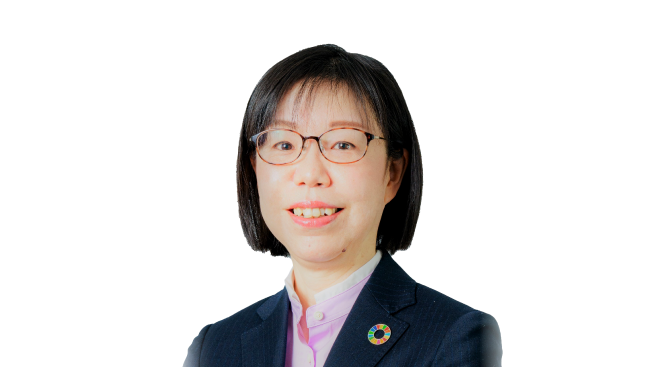 Ms. Sano Keiko, Director General, Economic Development Department, Japan International Cooperation Agency (JICA)
09:40am UTC+1  Presentation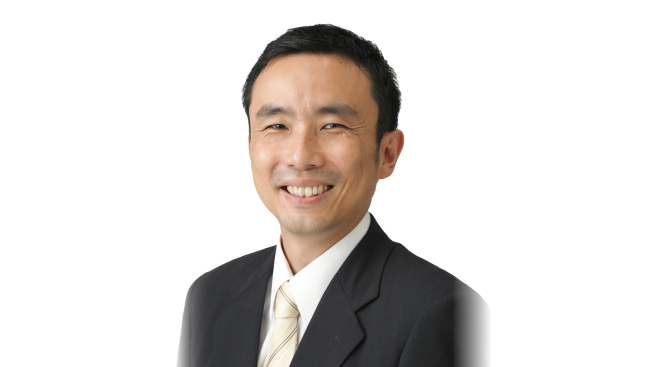 Mr. Fuwa Naonobu, JICA Expert, Startup Ecosystem Enhancement
09:50am UTC+1   Pitch Session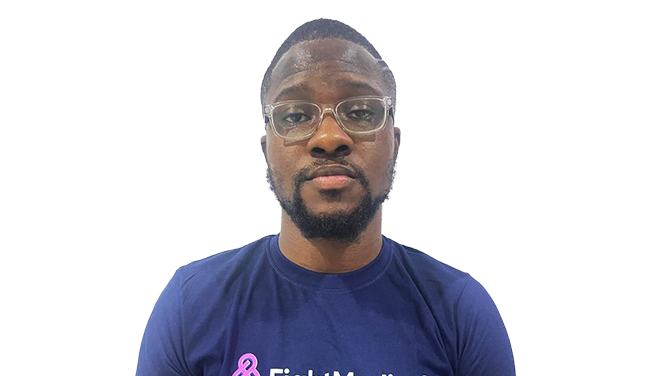 Mr. Ibukun Tunde-Oni, Eight Medical
Health-tech. the startup provides emergency medical services in Nigeria where the quality of emergency care aid system is not really good. Even in heavy traffic jams, they can implement prompt medical care by using digital technology, GPS system and motorcycles.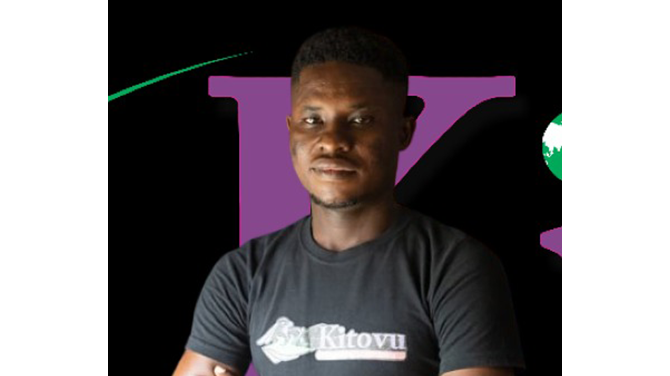 Mr. Nwachinemere Emeka, Kitovu Technology
Agri-tech which provides a comprehensive digital platform for managing the growth of crops, the use of fertilizers and agricultural finances. The service might be one of the solutions for the current food crisis.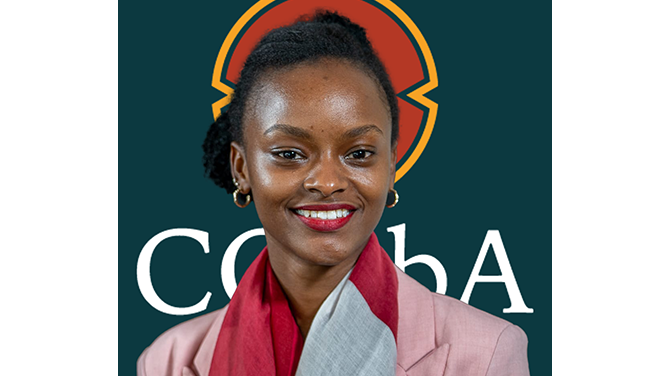 Ms.Kessia Ntirandekura, eCobba Global Systems
Fin-tech which expands its digital business in Kenya, Tanzania, Zimbabwe and Nigeria. By using mobile financial system, the startup supplies low-cost loans mainly for low-incomers and workers at the informal sectors.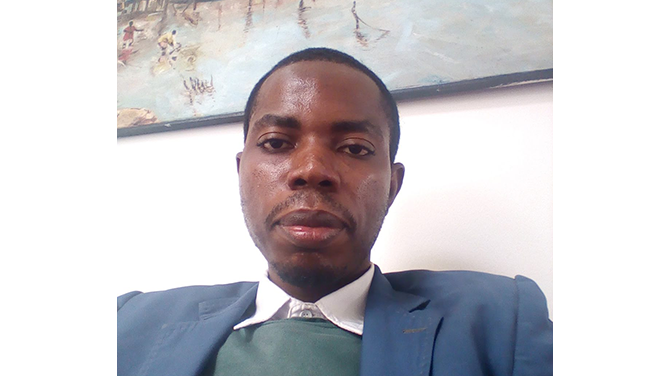 Mr. Jacob Ugbodaga, Alabaster Agro-Allied Industries
An agri-tech startup seeks to solve the problem of post-harvest loss through the integration of cold chain technology, data analysis and clean energy. Farmers can store their products in mobile reefers provided by this startup.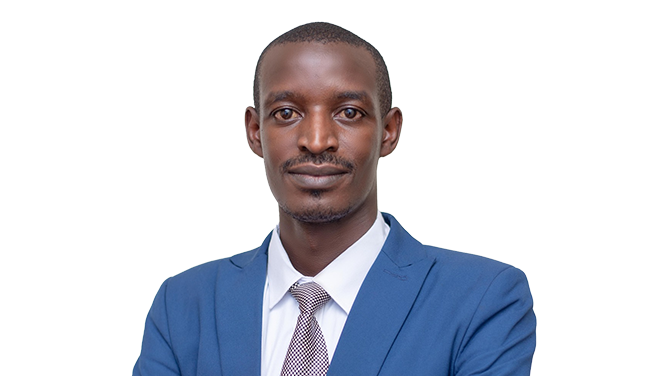 Mr. Tashobya Stephen, Wekebere Company
Health-tech in Uganda and Nigeria. Developed an AI wearable device, the startup is connecting pregnant women and newborns with medical specialists and providing remote health care system to reduce the mortality rate of pregnancy.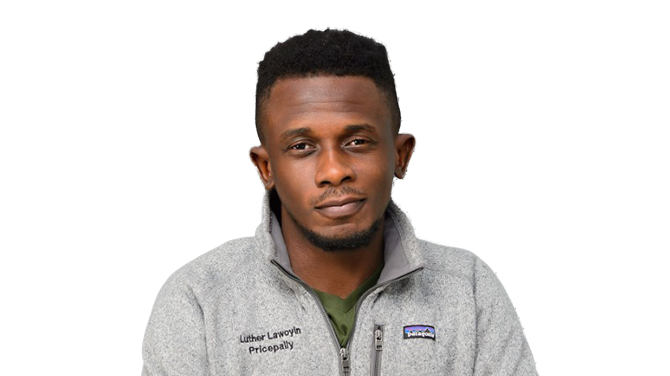 Mr. Luther Lawoyin, Pricepally
A food delivery service in Nigeria. The company intends to directly connect farmers with consumers by its efficient delivery business with digital technology. Farmers can solve the problems of difficulty markets access.
10:45am UTC+1  Voting
10:55am UTC+1  Closing Remarks

Application form     https://esf.nikkei.co.jp/africa_220704_en/